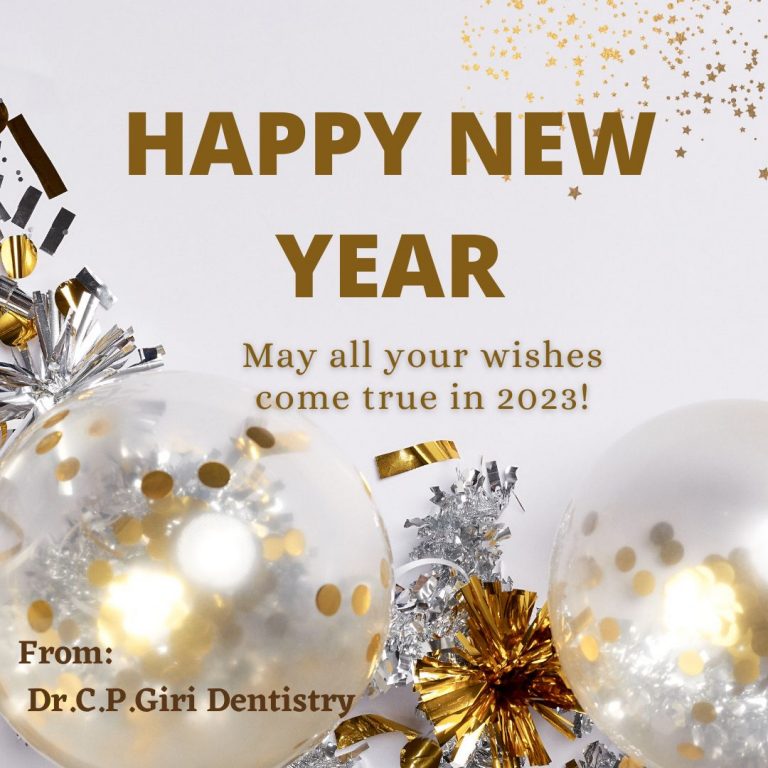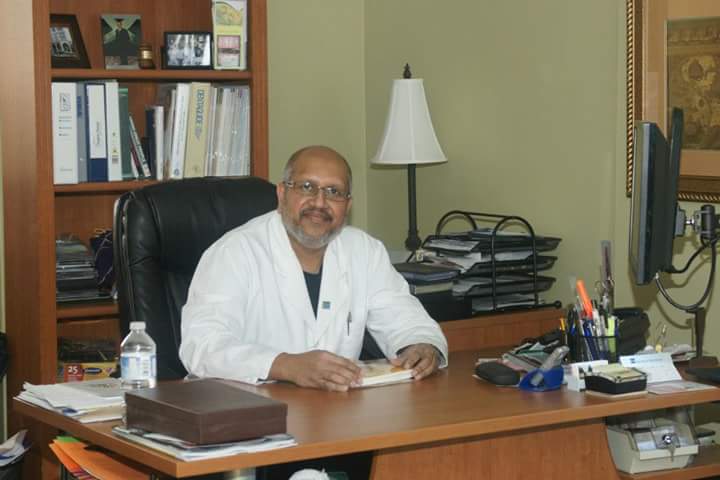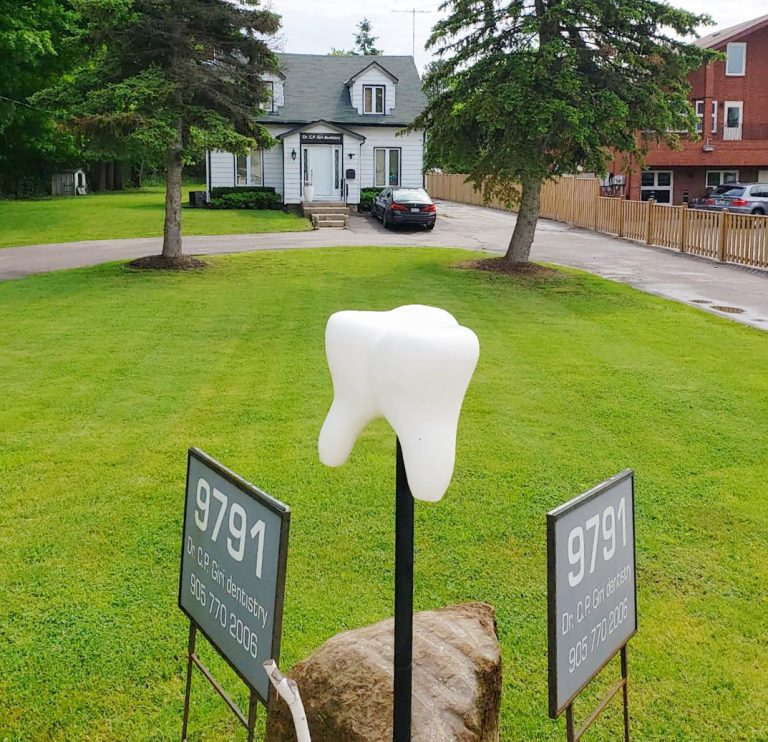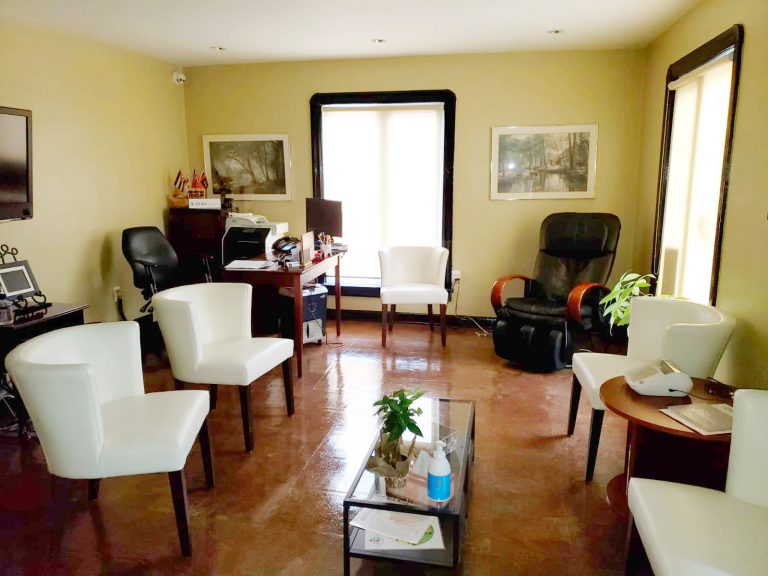 Welcome to Dr.C.P Giri's Dental Practice based in Richmond Hill Ontario.
Dr. Giri, a 1988 graduate of the University of Havana, Cuba, has the distinction of being the first Cuban-trained dentist to receive certification from the National Dental Examining Board (NDEB) of Canada; he was certified by NDEB in 1995. He initially found a position in general practice as an associate dentist, then purchased the practice, which is located in Scarborough, in 1988. Since 1996, he has been a member of the department of dentistry and surgery at Scarborough Hospital, General Division. He also has been a visiting lecturer and examiner at the University of Guyana's School of Dentistry in Georgetown, Guyana, since 2011.
Volunteerism has been a major part of Dr. Giri's life from the beginning of his career. He served as Treasurer of the Medical institute for Tamils (2002-2005) and President of the Canadian Medical Dental Development Association (2005-2007) and currently is Director of its Advisory Committee. Since 2004, he has served on the "Brush-a-Mania" Program Committee in Toronto. In 2003, he participated in a humanitarian mission to northern Sri Lanka to provide dental care to those in war-torn areas.
Dr. Giri has been an active and hard-working participant in the Toronto East Dental Society (TEDS); he first volunteered as Secretary on the Executive in 2007, then held all the executive positions until he served as President in 2010-2011. He was also the TEDS representative to the Toronto Academy of Dentistry (2012-2014).
At the provincial level he has served two six-year terms as a member of the ODA's General Council (2001-2007 and 2005-2010) and is now embarking on a third term. He currently serves as a member of the ODA's Political Action Committee and the Component Society Committees. He was also Secretary of the Canadian Dental Protective Association in 2012. He has a Fellowship in the Academy of Dentistry International.
His community volunteering includes serving on the Canadian Tamil Chamber of Commerce Advisory Committee, and as President of the Rotary Club of Richmond Hill (2016).
Dr. C.P. Giri was presented with his Award of Merit on February 21, 2019, at a meeting of the York Region Dental Society.
Complete Care On Your Schedule
Bringing Life To Your Smile

Highly Trained Dental Teams

Guaranteed Results

Advance Treatment

Modern Tech & Equipment
We are open! Talk to us for your appointment
Nowhere else will you find such a concentration of medical expertise and excellence
My Clinic is unique. Nowhere else will you find such a concentration of medical expertise and excellence.
Choose us for all your dental needs and say goodbye to bad oral hygiene!!
Dentistry For Today's Lifestyle
We Have All Your Dental Needs Covered
For an Appointment Call- (905) 770 2006

9791 Bayview Avenue,
Richmond Hill, OntarioL4C 9X7